Free Design Consultation
We aim to make your uniform ordering process as quick, easy and hassle free as possible.
Whether you are wanting something off the shelves or a totally new, customised garment we will work closely with you to find the best possible solution for your uniform needs.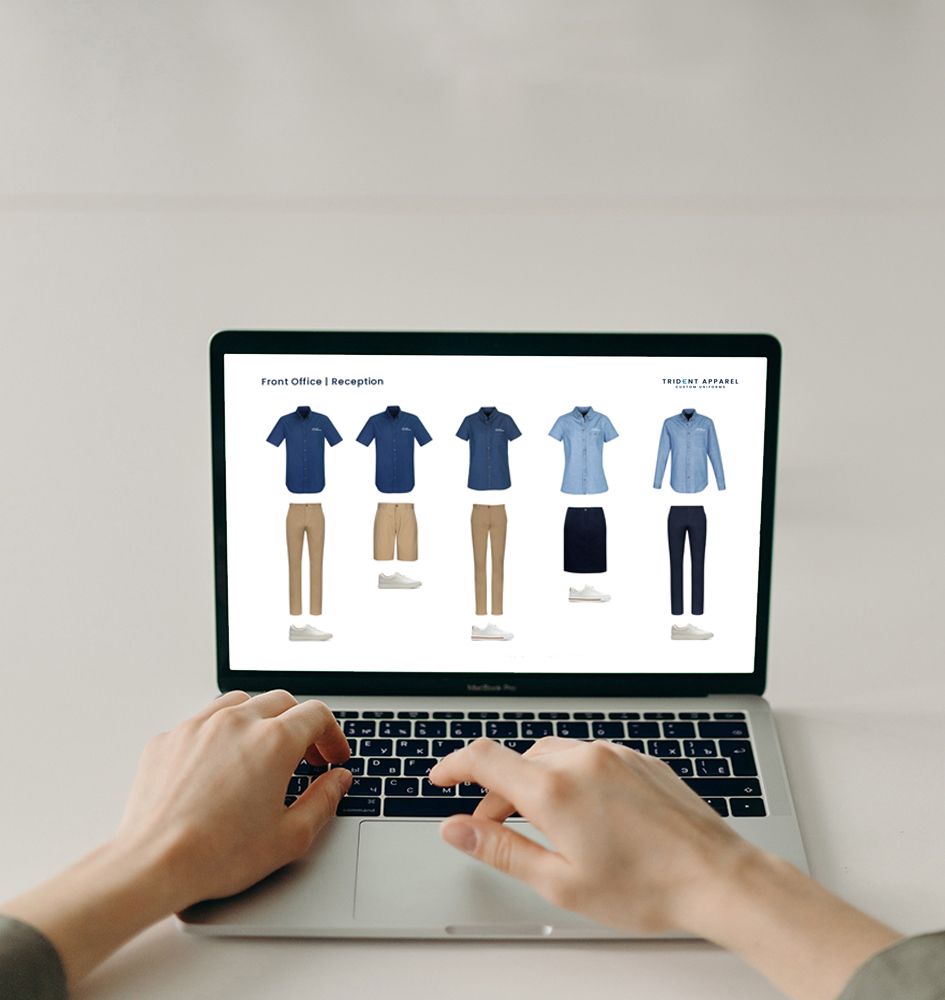 Consult & Design
Trident Apparel provides a free one-on-one design consult with our in-house apparel designer to each and every client. During your consult we will discuss every aspect of your uniform needs, including colours, materials, styles and logo placements. We then collate all of your garment choices and design preferences into a Custom Design Brief.
This Design Brief gives you a visual of how all your chosen items will look with your branding. It will also enable you to easily see how all the items will work together, giving your company a cohesive and integrated look. Any amendments can be made quickly and easily by our apparel designer so we can make sure you are happy with the final design before production. This helps to streamline the process of designing and ordering uniforms.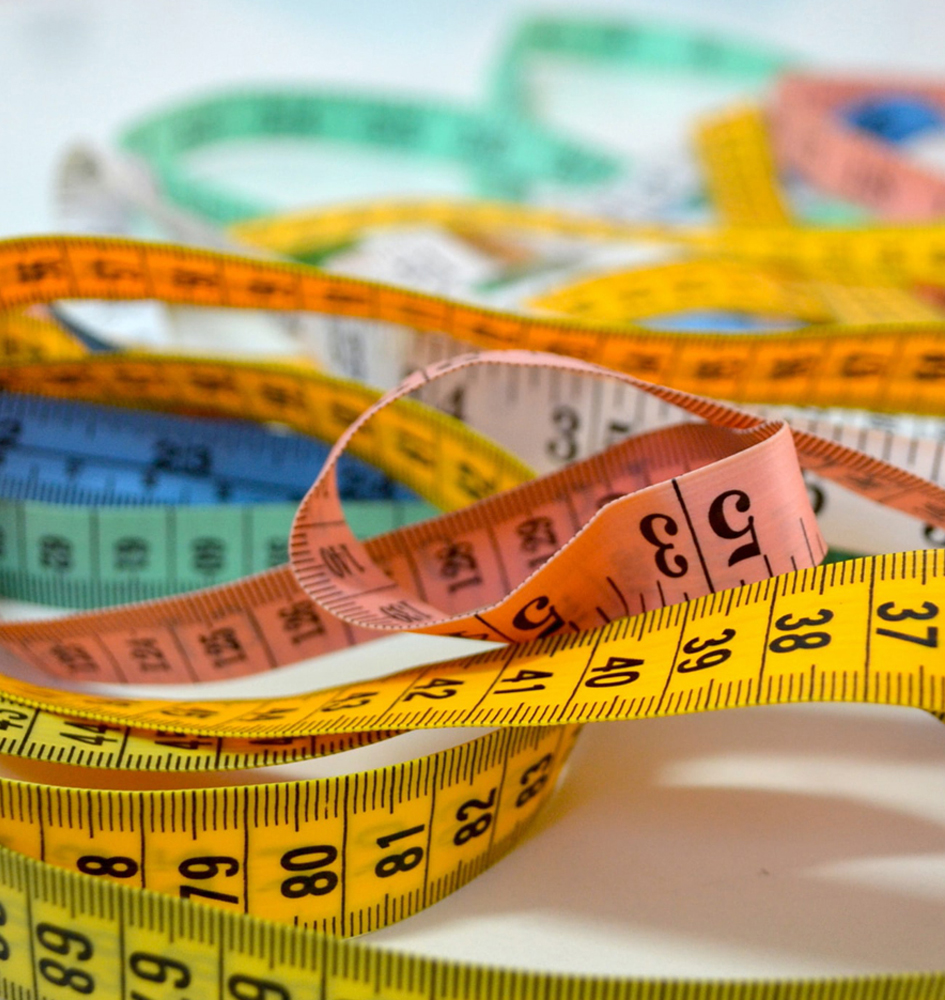 Fitting & Delivery
We understand how incredibly busy business owners are these days. That is why we have made fitting your staff members as quick and easy as possible. We offer a personal fitting service where we can come to your premises and do a custom fitting with each staff member to ensure they are receiving the best fit possible (Melbourne only). If this option is not feasible for your business, we can also provide comprehensive size and measuring charts for each garment or a full size set for your staff to try on, to make sizing easy. This reduces the amount of returns and extra administration dramatically.
When it comes to ordering our online system makes ordering a quick and easy process. Our private login portal allows you to access your custom uniform range and place an order. Your products will be delivered to your door and can be labelled with each staff member's name, so all of the hard work is done for you.
If you feel that we can assist your business in finding the best quality uniforms to suit all of your needs, then please fill in the form below and we will be in touch within 24 hours.