Apparel Printing
We only use the best quality garments, inks and presses for our apparel printing.
We cater for companies such as breweries, dance studios, gyms and businesses looking for assistance in printing school leaver items, school production t-shirts, event t-shirts, fundraising items and sporting clubs looking for mechandice.
We offer all decoration options including emboidery, vinyl heat press and screen printing.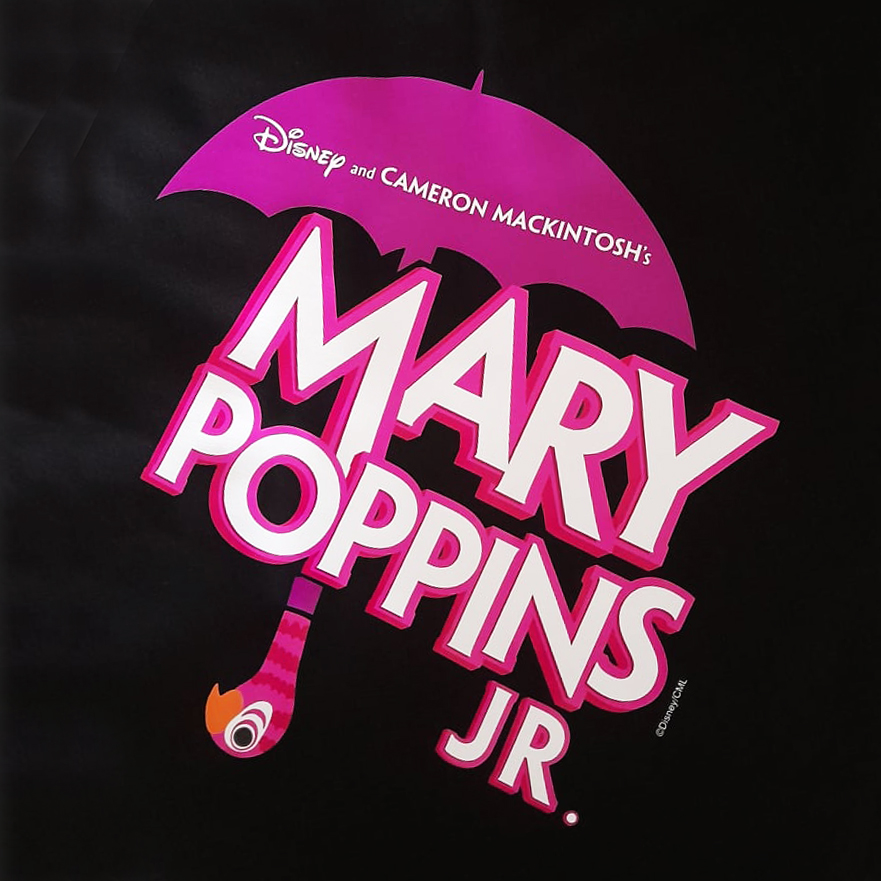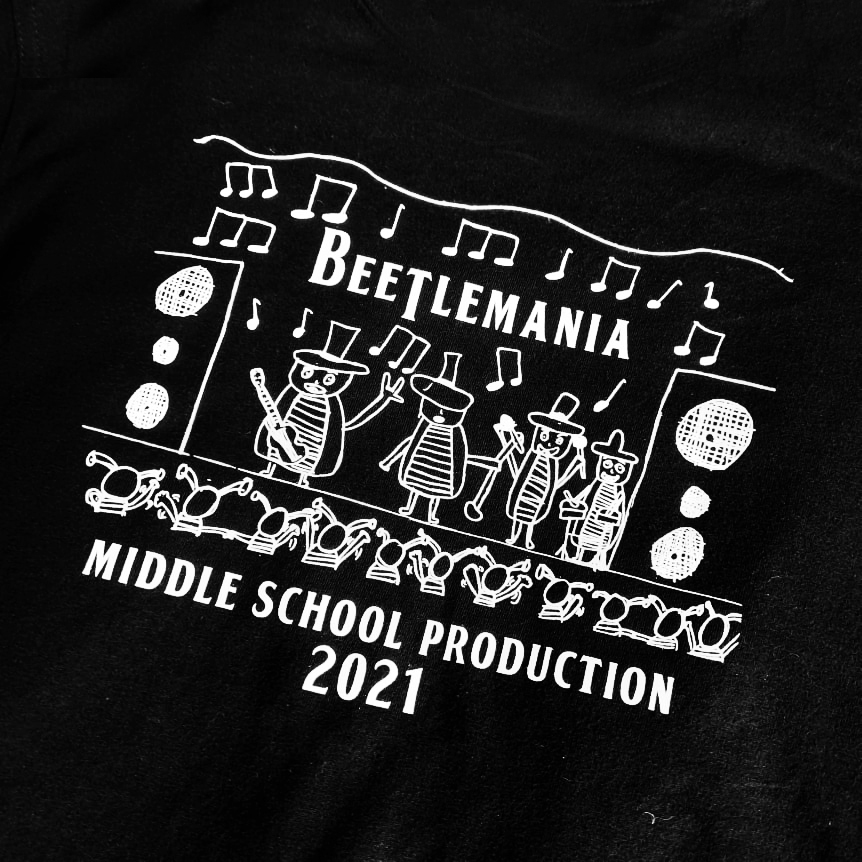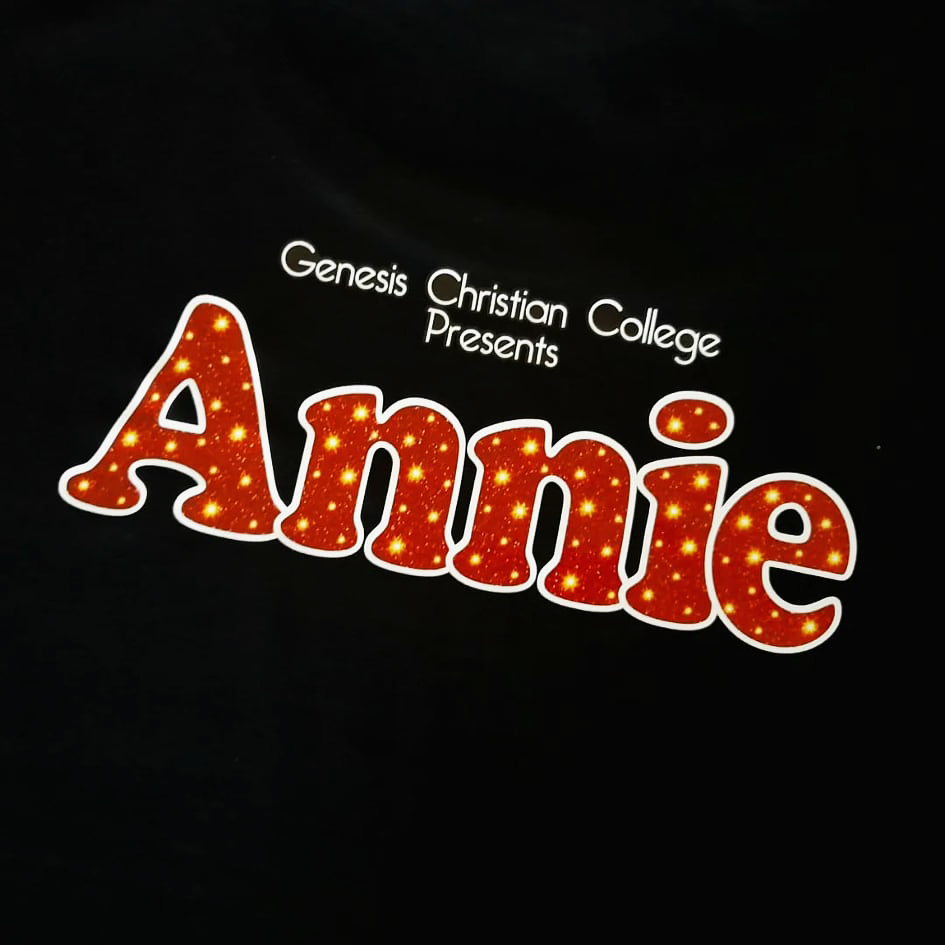 Contact us
If you think that we can help your business grow with our apparel printing services then please fill out the form below and we will get in touch with you within 24 hours.
Alternatively please feel free email us directly on sales@tridentapparel.com.au or call us on 0487 593 707.